Machine ranges
Home
> Products & solutions > Machine ranges > SELECT 40-600 Tons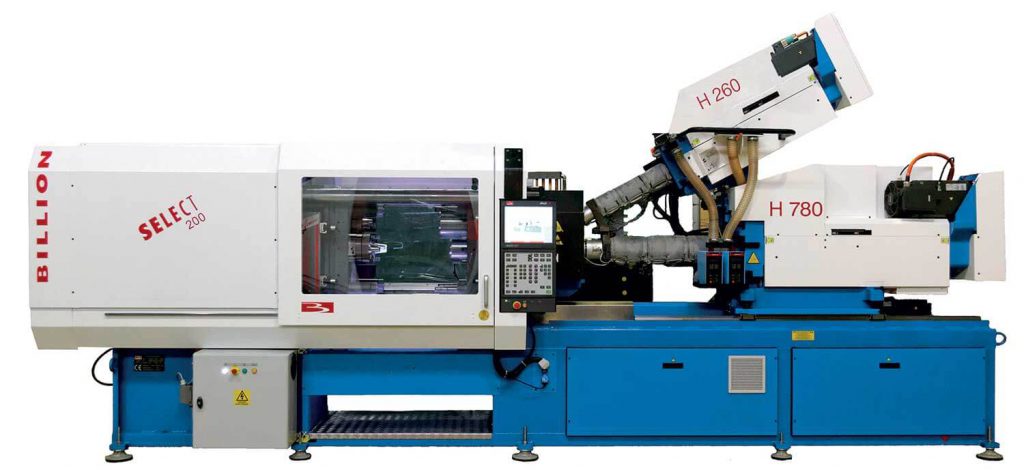 SELECT Range 40 to 600 Tons
SELECT machines are dedicated to plastics molders wishing to implement electric drives for cost-effective, energy saving and clean productions.
50 to 70% electrical energy savings
0 liter water for machine cooling
0 liter oil

Read more

no more recycling, reduced maintenance, no more cooling

Reduction of rejects

Read more

Increased productivity - Precision and consistency of the process from the 1st cycle leading to lower rejects

100% User friendly

Read more

Designed by, and for plastic processors. Select provides an immediate familiarity for injection molding processors

- 65dB = Very quiet machine
Clean machine for a clean production environment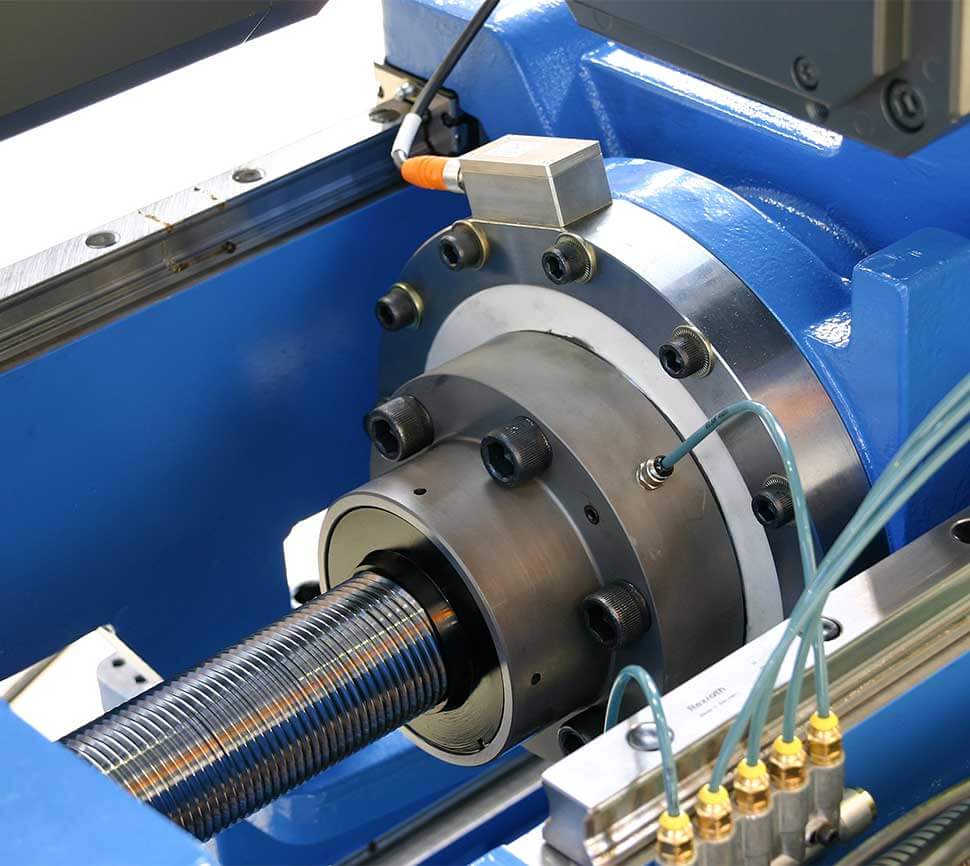 High performance components and mechanical systems
Each motor integrates an optical encoder for ultra-precise measurement of motor speed and position.
Belt transmissions
Highly durable steel reinforced polyurethane belts are coated to ensure no dust pollution.
Planetary roller screws
Precision, strength, high wear life.
Ball screws
Used for ejection and injection unit travel.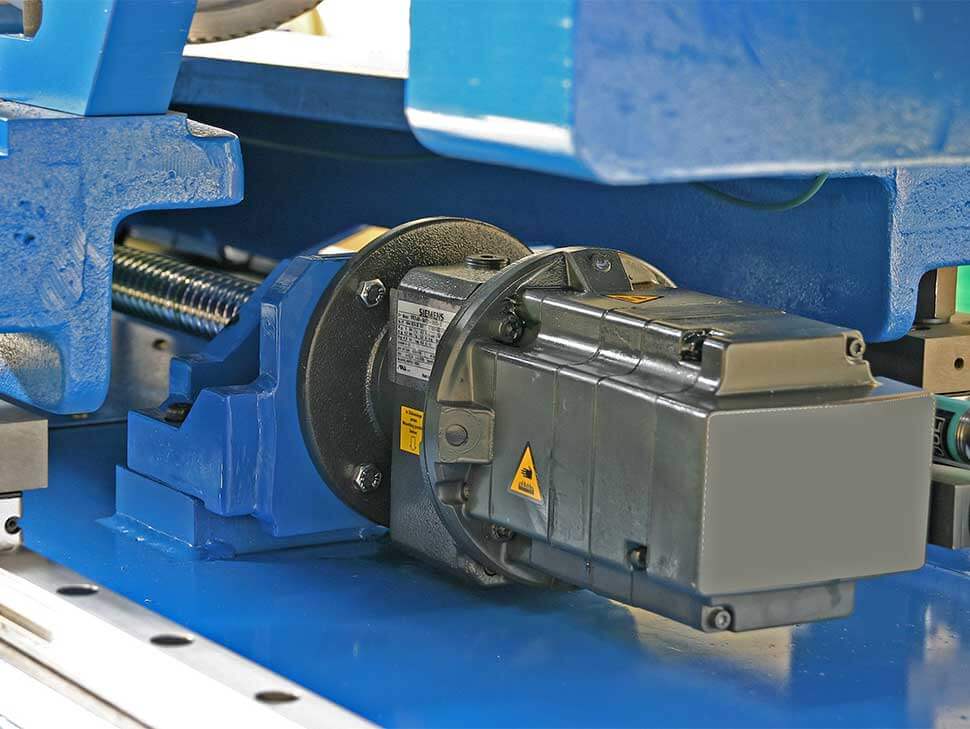 Energy used only where and when needed
Dedicated drives
Each movement of the machine is piloted by a synchronous servo-motor, which in turn is controlled by its own inverter drives – 6 to 7 motors on a single material machine.
Reduced friction
Through use of high performance mechanical systems: linear rails, planetary roller screws and ball screws.
Optimised motor control
High quality inverter drives ensure the highest efficiency for the motors (η > 0,9). Precise speed control from 3000rpm to complete stop.