Packaging
Home
> Your markets > Packaging
High cycle productions are typical for packaging applications.
They require robustness, resilience, reliability and precision.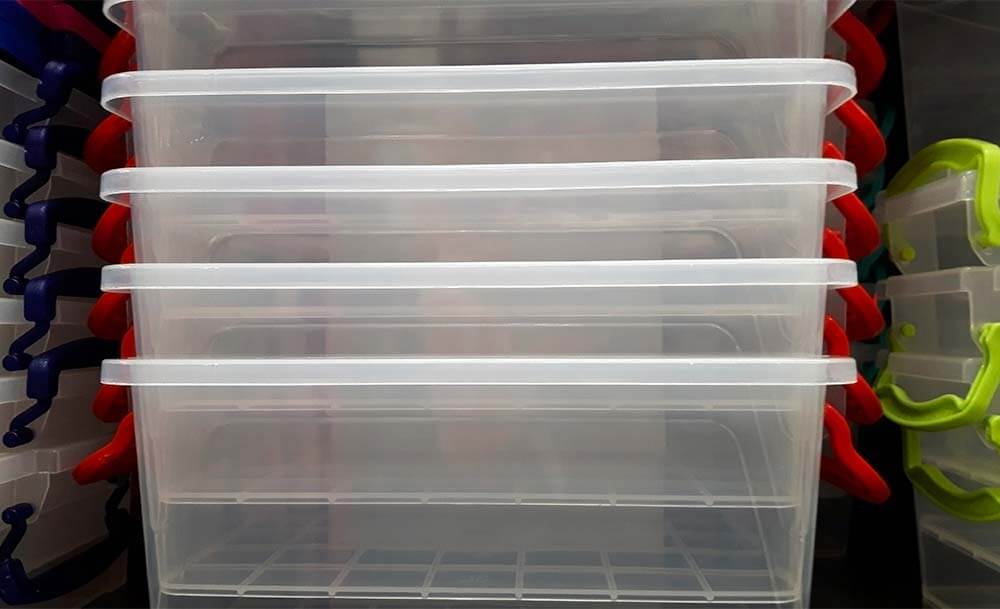 High cycle production – Thin-wall parts
Production equipment must be quick and long-lasting.
That is what BILLION machines can do: high dosing rates and injection speeds, rapid movements.
High cycle and multi-injection may be combined. And the applications are numerous!