Medical
Home
> Your markets > Medical
Your priorities in the medical sector: Cleanliness, reliability, precision.
We have developed dedicated equipment for a safe production without pollution.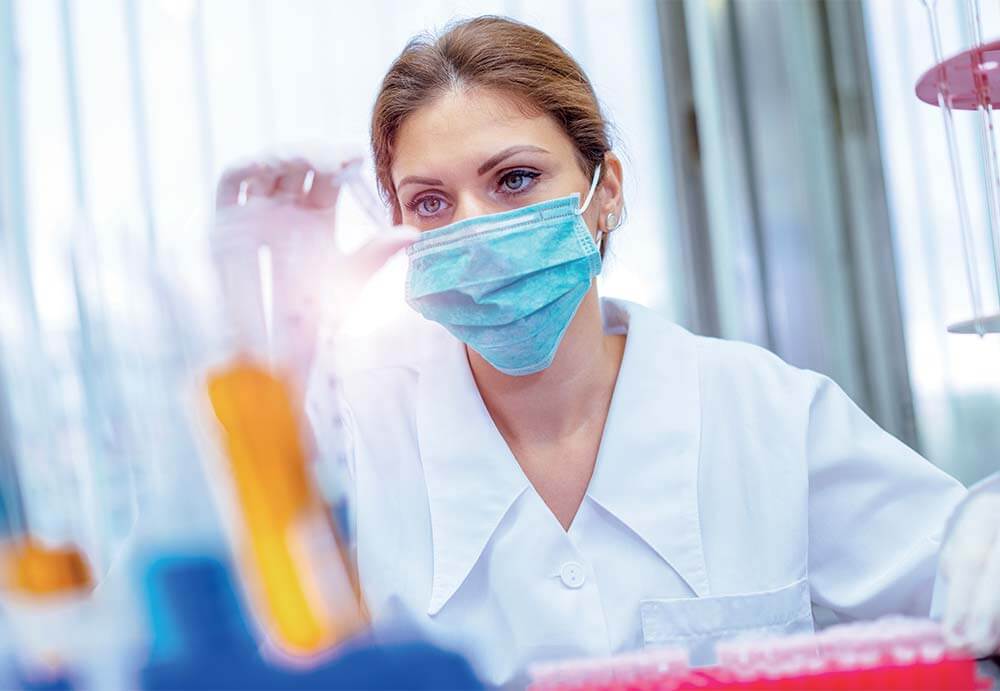 Production in controlled atmosphere – Clean rooms
Cleanliness of the production area: Auto lubrication for the clamp unit, lubrication free mold supports.
Accuracy and repeatability of injection: Closed loop control of all parameters through high precision servo-distributor.
Peripherals centrally managed by the machine control system.
The In-mold assembly or the multi-injection processes also reduce transfer of parts or parts stocking.