EasyPack
Home
> Trends & innovations > EasyPack
Increased productivity through machine intelligence.
Click to discover our EasyPack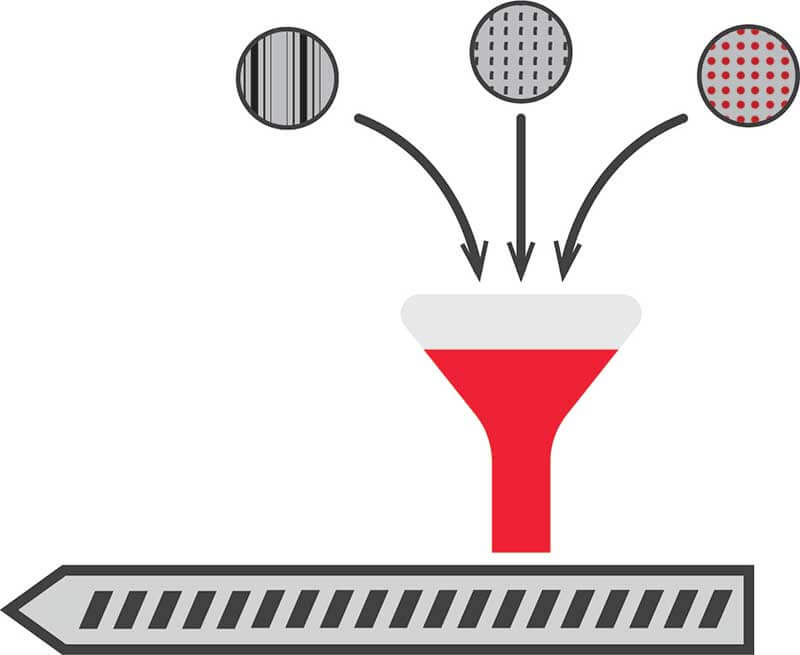 EASYCONTROL : Material viscosity measured in real time!
Change over and holding pressures are automatically compensated, according to material viscosity.
Process stabilisation
Reduced rejects
Increased efficiency
Improved product quality
Quality assured with a vast range of polymers.
Easycontrol is a perfect solution for processing recycled polymers.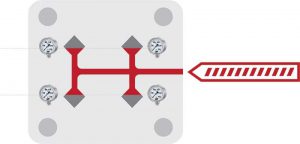 EASYFILLING : Quality assured!
Multi-cavity mold balance optimised during the transition between injection filling and hold phases.
Molding flash, shorts and split line wear controlled
Reduced rejects and improved product quality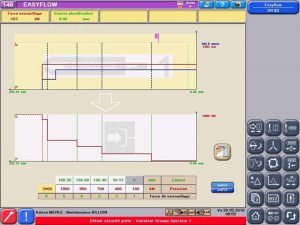 EASYFLOW : Lower stress filling and improved surface finish!
Profiling of clamping force over 5 steps according to screw position.
Stress free progressive filling
Improved product aspect
Cycle time saving
Reduced clamping force requirement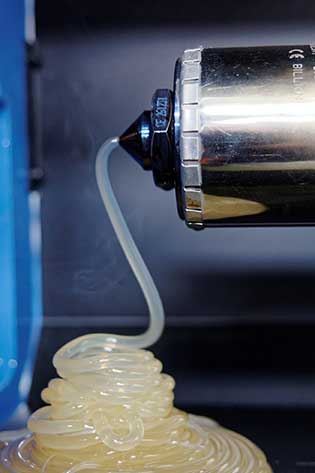 EASYPURGE : Optimize your production changes!
Automatic purge of the barrel and hot runners.
Do you often change your material or color?
EasyPurge is the solution to save time and material waste for your production changes