Passion in Plastics
Billion company has a vast experience in plastics injection molding machine design and manufacture
In addition to standard thermoplastics IMM, Billion specializes in multi-injection equipment, and has developed numerous tailor-made solutions. The ranges apply to a great variety of sectors such as automotive industry, packaging, medical, cosmetics, electronics, household equipment, building, sports and leisure… We offer clamping forces from 40 to 1100 Tons. Certified ISO 9001, we provide expertise, training and after-sales support for the success of your projects.
Read more
TARGETED SOLUTIONS FOR EVERY MARKET
Passion in Plastics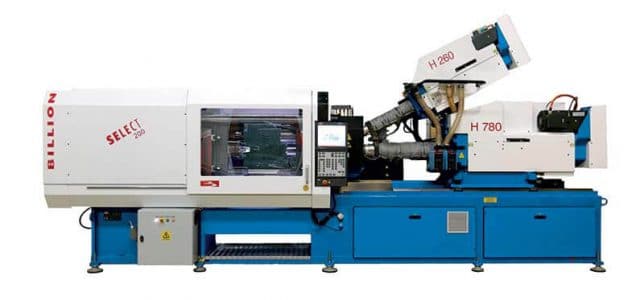 SELECT ALL-ELECTRIC RANGE 40 TO 600 TONS
Energy savings, Precision, Cleanliness
Read more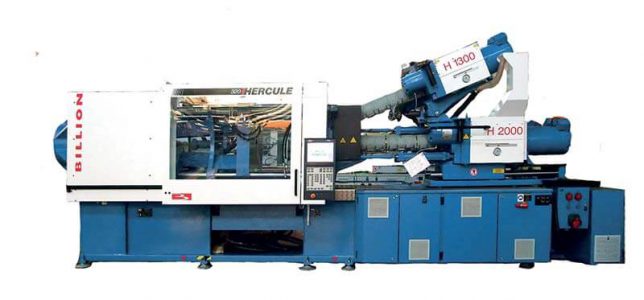 HERCULE HYDRAULIC RANGE 200 TO 320 TONS
Tailor-made, Flexibility, Efficiency
Read more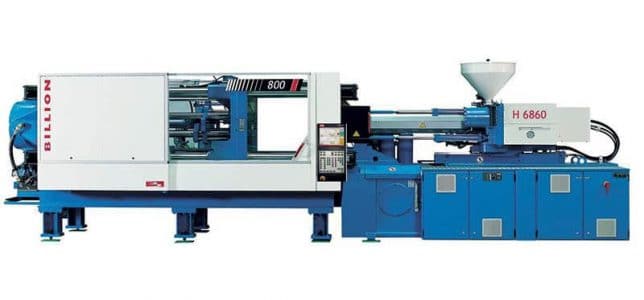 GM HYDRAULIC RANGE 430 TO 1100 TONS
Robustness, Versatility, Performance
Read more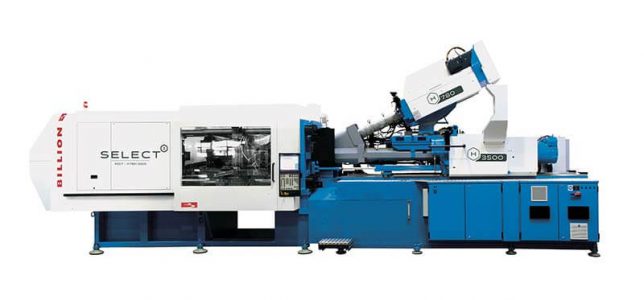 NEW MACHINE GENERATION SELECT²
The largest ever all-electric twin-shot 400T
News
Our engineers keep developing new functions, equipment, services to support plastics processors. To know more, discover our latest stories.
See all the news