EasyConnect
Home
> Trends & innovations > EasyConnect
Keep in touch with your production data.
Any time, Anywhere.
Connected production
Easy connect is a connected production 24 hours a day, ideal for multi-site management worldwide.
Connected production systems are implemented increasingly in plastics processing companies, in particular in molding workshops :
The IMM becomes a connected item and remote production follow-up is installed e through a simple WIFI connection.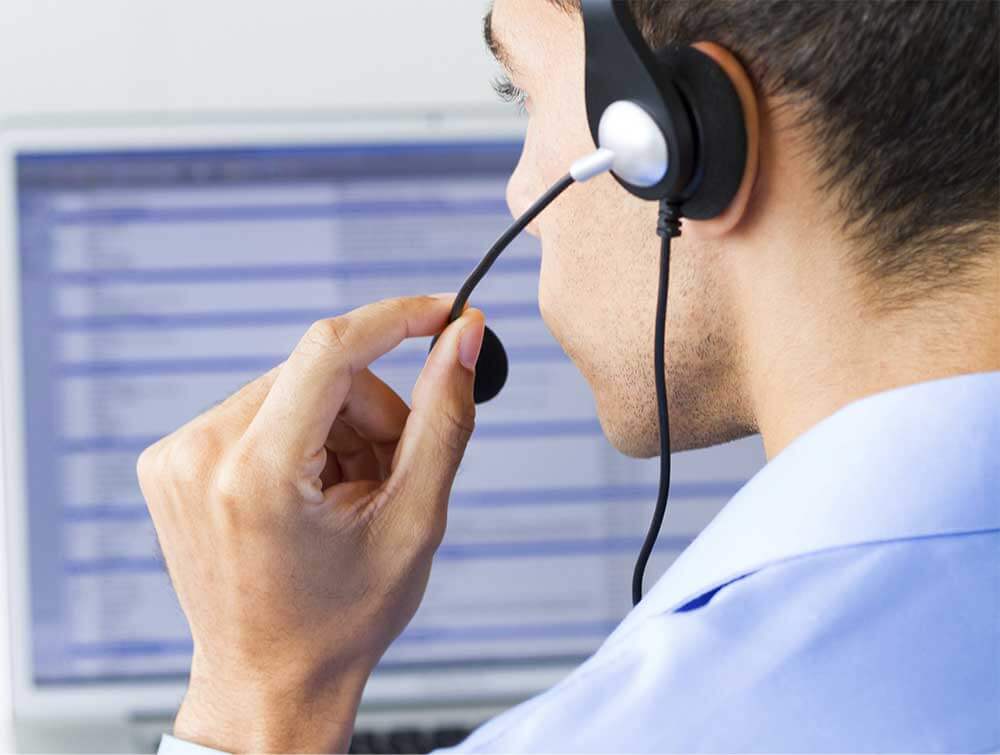 Industry 4.0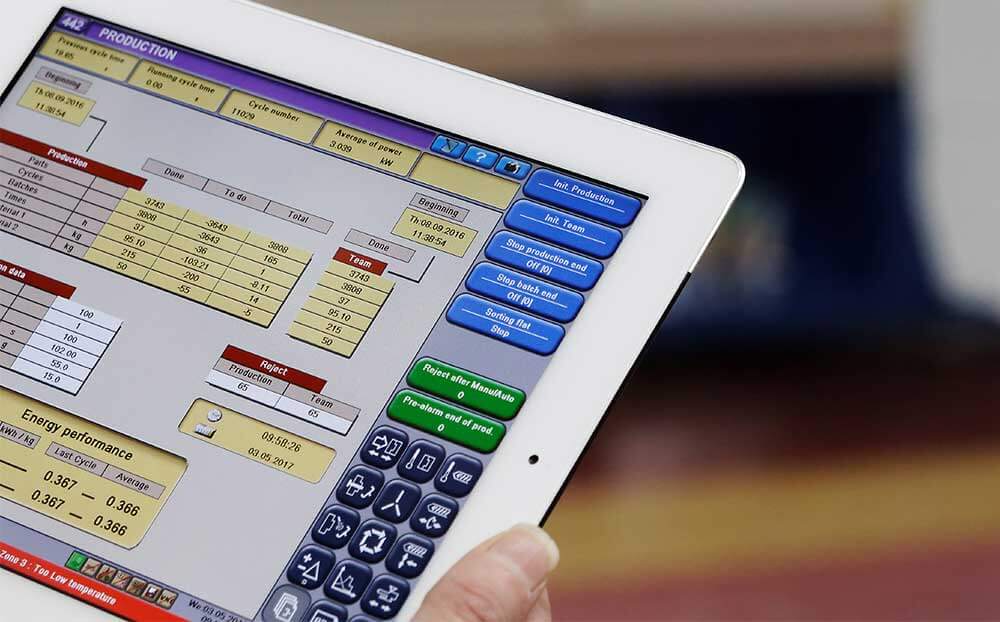 How it works?
IMMs are integrated into company's IT network.
Remote maintenance and diagnostics are made easier.
The user reaches his production data using various ways:
file transfer with FTP connection (storage)
direct page reading using a VNC (data acquisition)
or information exchange through Euromap 63 link with an external software