Billion offers a lot of various jobs in many sectors such as machine design and manufacture, sales and marketing, technical services…
You are fond of technologies and innovations? Come and join us!
Technical Center
The mission of our team of plastics processing experts is to bring solutions and advice to our customers.
This may happen during mold or polymer trials in our Technical Center, but also on international fairs or at customer's factory.
The required profiles are advanced technicians and engineers specialized in polymer processing.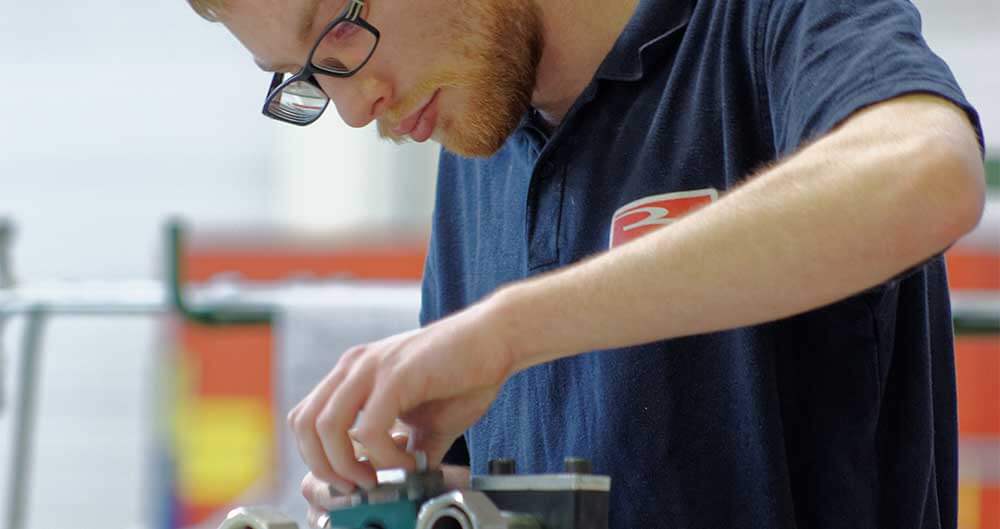 Design department
Machine ranges and control system are entirely designed and developed within our engineering departments at Billion headquarters.
Mechanical engineering, hydraulics, electronics or industrial data processing are some of the required skills.
Production Department
For manufacturing injection molding machines and related control systems, a large variety of skills is required in our production department: electrotechnicians, mechanics, turners, millers, painters and maintenance engineers.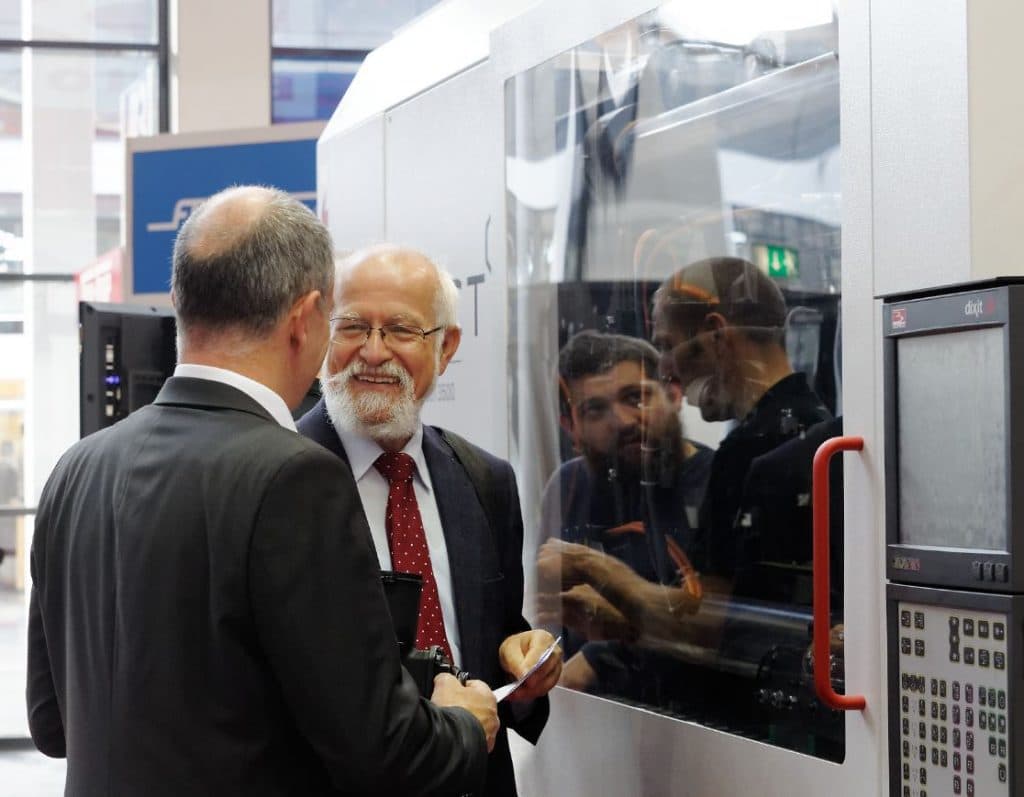 Sales, Accountancy, Human Resources, Supply Chain, Quality Management, IT
All these jobs are based in our headquarters of Bellignat.
The sales department is composed of a dedicated team settled in France and in Billion's subsidiaries, completed with a wide network of international representatives worldwide.
After-sales Support
Machine starting-up, as well as preventive and curative maintenance at our customer's premises are carried out by our service engineers, in France and abroad.
Their knowledge in the fields of electronics, mechanics and hydraulics is regularly consolidated thanks to special training sessions on Billion products.