Robots
Home
> Products & solutions > Robots
Your machines totally automated with our package « injection molding machine + robot »
A wide range of robots for every production need
BILLION offers a complete package "injection molding machine + robot" for the automation of your production lines.
This turnkey solution is provided for the entire machine range from 40 to 1100 Tons.
The advantages are numerous:
Easy installation
User-friendliness
Time, cost and energy savings
Productivity gains
Optimized purchasing process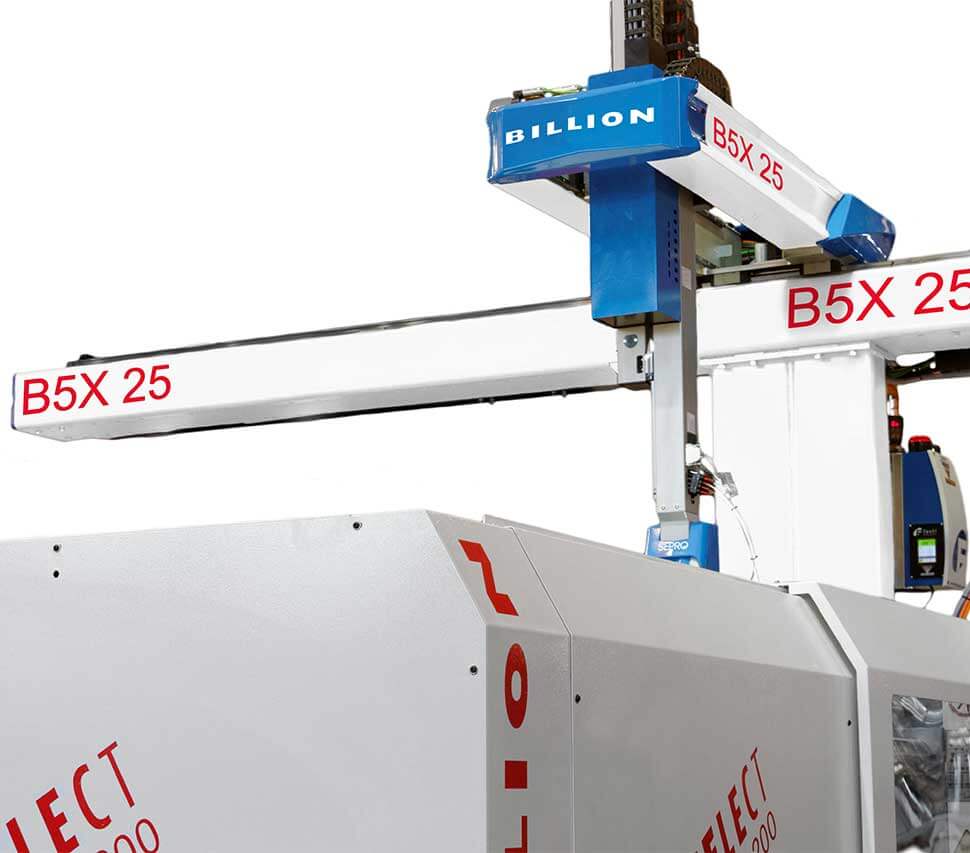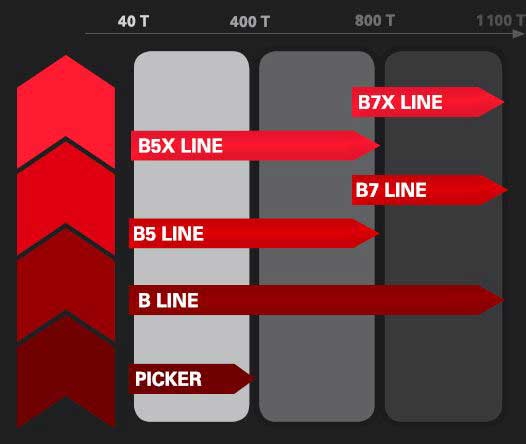 Robot control integrated into DIXIT control system
VISUAL robot-control system integrated in BILLION DIXIT provides simple, fast and user-friendly programming of all machine functions.
All robot operations, both inside and outside the mold area, may be set up and controlled from the DIXIT user interface on the injection molding machine.