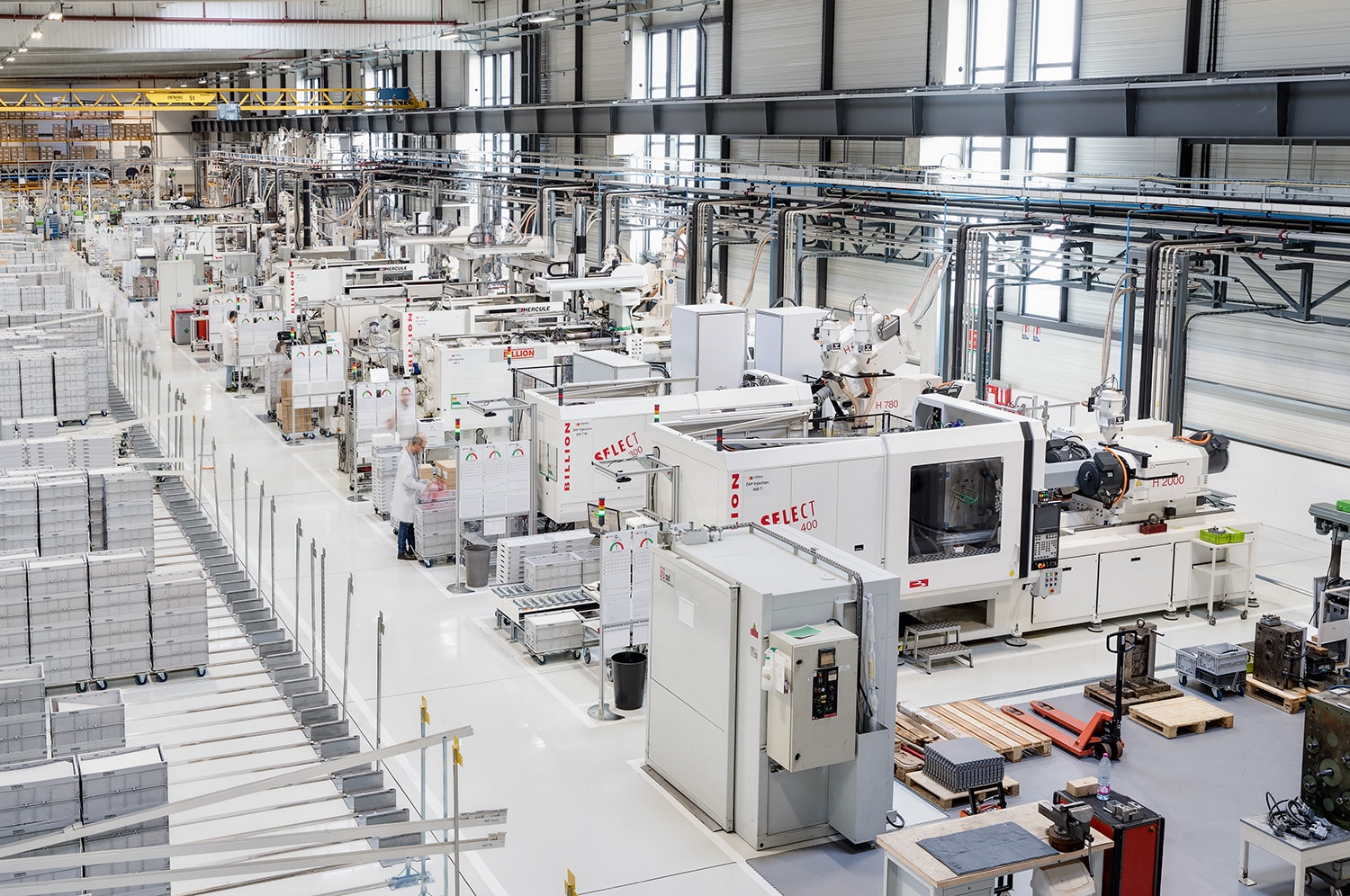 VIGNAL has chosen BILLION All-Electric range
VIGNAL has been a BILLION customer for a very long time with hydraulic injection molding machines. For 2 years now, the company has been implementing 100% electric single and multi-component machinery such as SELECT 150T, 300T, 400T, etc.
Key advantages for selecting BILLION machines: most advanced technology, highest quality, performance, as well as multi-injection know-how.
SELECT all-electric range also meets VIGNAL's requirements for environment friendly equipment.